Dollywood...
If you only come to Pigeon Forge for one attraction, Dollywood is it. The most famous attraction in East Tennessee didn't win that distinction without years of hard work and millions of satisfied customers – you just need to visit www.dollywood.com for any and all information regarding the park. One day admission price for Dollywood is $66.25 inclusive, however with presenting a military ID they would receive an additional 30% off.
Splash Country
Right next to Dollywood is East Tennessee's premier water park, featuring dozens of rides, slides and interactive fun ways to get soaked at high speeds, a lazy river, a wave pool, areas for younger kids, eateries and so much more! It could take more a full day to enjoy everything Splash Country has to offer, so see www.dollywood.com/waterpark.aspx for complete details and everything you need to build an itinerary.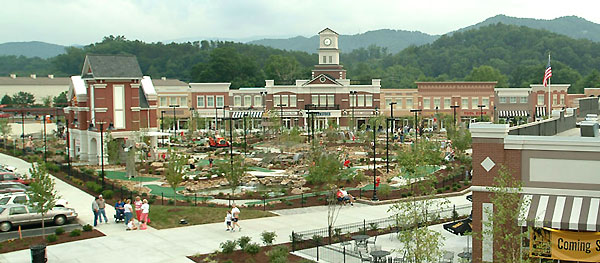 Walden's Landing...
Pigeon Forge's hottest city square is Walden's Landing, featuring several restaurants (Smoky Mountain Brewery, Five Guys Burgers and Fries, Calhoun's), many stores selling a wide variety of gifts and foods, the Firehouse Golf Course, The Forge Cinema and much more! Not to mention being within walking distance to the Christmas Village, several hotels and the Pigeon Forge Community Center, do you need another reason to visit? www.waldenslanding.com

Map of Museums in Sevierville Tennessee
Located 6-7 miles from Pigeon Forge in Sevierville, TN are many Museums

Visit our community website: MyPigeonForge.com for more information.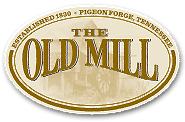 The Old Mill...
The historic center of downtown Pigeon Forge, the Old Mill is the Arts and Crafts community of the city with homemade pottery, foods, restaurants, toys, candy, gifts and much more. The Patriot Park is located just across the street and serves as the central hub of the Pigeon Forge trolley system.
www.old-mill.com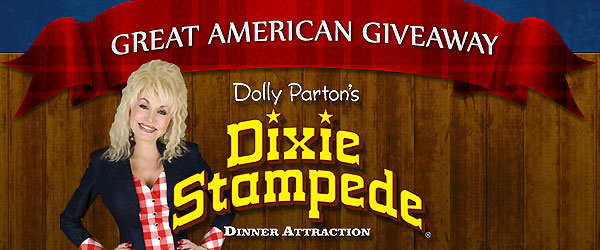 Dixie Stampede...
The dinner and show that's been dazzling crowds for over 20 years, Dixie Stampede is an essential part of the Pigeon Forge entertainment industry. Some of the best southern food with some of the best southern music and dancing at the same time are waiting for you at Dixie Stampede! www.dixiestampede.com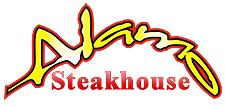 Alamo Steakhouse...
The premiere steakhouse in Pigeon Forge and Gatlinburg, Alamo specializes in EVERYTHING you came to the South to enjoy – Texas-sized steaks, ribs, chicken, burgers and even some seafood items to keep things interesting! See their full menu at www.alamosteakhouse.com



Bennett's BBQ...
Having been in the BBQ business in Sevier County for over 20 years, Bennett's has racked up in impressive amount of awards for their food and service; winning "Best Ribs, Best BBQ" again as recently as 2012. They also serve amazing chicken, sausage, catfish, pork shoulder, brisket, and more. See their full menu at www.bennetts-bbq.com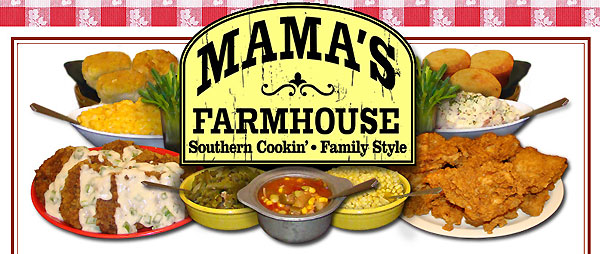 Mama's Farmhouse...
Mama's is a Southern-style restaurant with a twist and a mission – to recreate the Sunday Dinner experience that was intrinsic to the South in the old days. A comfortable family atmosphere welcomes you in and invites you and all yours to a table where you are fed rounds of fried chicken, country fried steak, mashed potatoes, soup or salad, biscuits, corn bread and much more, until you're good and full! See their full menu at www.mamasfarmhouse.com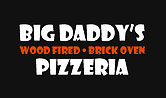 Big Daddy's...
There are many pizza places in Sevier County, but few give you the creative, gourmet options that Big Daddy's in Pigeon Forge, Sevierville and Gatlinburg give you! The menu starts with "Tuscan Pizza", "Cuban Pizza", the "Big Kahuna", "Porky Pie" and more! Desert pizzas and sandwiches are also available. www.bigdaddyspizzeria.net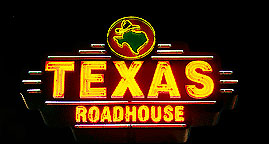 Texas Roadhouse...
Hot rolls with cinnamon butter, seasoned fries with honey mustard, chicken, steaks, burgers and even a sample of free ribs if you've never been to a Texas Roadhouse before is just the start of what the restaurant can offer you! Locations in Pigeon Forge, Gatlinburg and Sevierville. www.texasroadhouse.com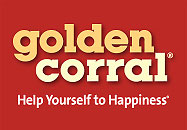 Golden Corral...
The largest and most varied buffet in Pigeon Forge, Golden Corral is where you want to eat when you don't know what you want to eat, but want a lot of it. Buffet consists of its own bakery, salad station and even a personal chef to cut you your choice of steak. There's pizza, bourbon street chicken, meatloaf, sweet potatoes, seafood salad and more! www.goldencorral.com



Cheddars...
Might be a bit presumptuous to call Cheddars in downtown Pigeon Forge the biggest restaurant hit there in the past 5 years, but seeing how many visitors they pull in everyday and how awesome their dishes are, the truth wouldn't be an inch off! The service, atmosphere, prices and most definitely the food are worth the hype at Cheddars, and you shouldn't leave town without trying their Lemon Pepper Chicken, Hickory Smoked Baby Back Ribs, Baked Spasagna, Grilled Salmon or their Chicken and Waffles. www.cheddars.com

Comedy Barn: Featuring magicians, fire-eaters, jugglers, ventriloquists, and clean family comedians. Comedy Barn is within walking distance of Country Cascades and tickets are available with your reservation. http://www.comedybarn.com/

Country Cascades: Country Cascades Deluxe Breakfast LazerPort Fun Center
Whether you've come to play laser tag, black light mini golf or take a rid on our 43 feet high roller coaster style go carts, you have definitely come to the right place. Within walking distance of Country Cascades. http://www.lazerportfuncenter.com/

Optionally, guests may choose a free pancake breakfast at the Smoky Mountain Pancake House located at Mountain Sky's Lodge. http://smokymountainpancakehouse.com/